Don't tell clients you're better. Show them.
Win a Client Choice Award
Register for FirmChecker for automatic entry.
Enter
Join a community of the best and brightest
Show your clients that you are one of the elite-few law firms to win a Client Choice Award. Past winners across size-categories include King & Wood Mallesons, Lander & Rogers and LegalVision.
Showcase your expertise
Stand out to your clients with data-driven proof you're the leading experts in their area of need.
Supercharge your client experience
Use our sophisticated feedback system to zero-in on CX weak spots and hone world-beating service…so your clients make your sales for you!
Find out how
What you get with a FirmChecker subscription
Everything you need to
stand out

in the crowded legal services marketplace
Boosted online presence
Brand your listing to make it unique.
Make your firm's bio special.
Drive traffic to your profile.
CX Mapping
Unlock private feedback.
Drill down on weaknesses.
Make your service razor sharp.
Track your progress.
Make clients hungry for more.
Differentiation
Get hundreds of real 5-star reviews.
Showcase your niche expertise.
Be discovered by clients with a burning need for what you do.
Recognition
Win vaunted Client Choice Awards, judged objectively by your clients.
Great firms of all sizes can win
The Client Choice Awards help firms of all sizes stand out and improve.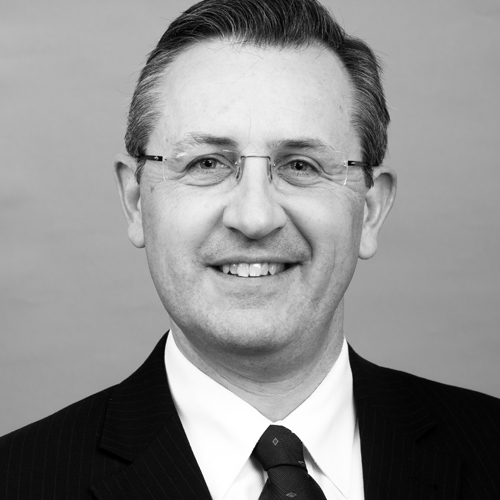 Sydney, NSW
"Dozens of organisations hand out awards to professional service firms each year. The Client Choice Awards are far and away the most significant, and the ones we most want to win, for two reasons. First, it is our clients, and large numbers of them, who determine the winners, so the Awards have great respect and cachet. Secondly, our staff and clients notice and care when we win these Awards, so it is good for future business."
Brisbane, QLD
"We are humbled to have won Law Firm of the Year for the third consecutive year and Professional Services Firm of the year at the Client Choice Awards 2018. We strive to put clients at the centre of everything we do and focus on their growth and success. We are grateful to receive these awards as endorsement of our approach to client service delivery. Thank you to all of our clients for their continued support."
Melbourne, VIC
"As a young firm, we needed to get a gauge on how our clients felt about our services, and the quality of the experiences they had with Legalite. The Awards acted as an independent means of obtaining client feedback in a simple, cost-effective and easy to use manner. As a young business, the Awards have given Legalite further credibility and invaluable brand awareness. We've also been thrilled to hear about what our clients liked about our services and received useful tips about how to improve."
Gold Coast, QLD
"The team and I are just so delighted and humbled to have won these awards. They are so important to us because the awards are made based on client feedback, not through a business being good at filling in award application forms."