When I founded Firmchecker 5 years ago many professionals were offended that clients could review them.
Now, most accept that client reviews are a part of life, much needed if you want to be competitive online. The question is no longer "should I get online reviews for my firm?", but instead "on which platform should I get them?"
We've made the answer simple: Firmchecker.
Why Firmchecker?
There are a host of reasons 700+ firms use Firmchecker.
Our platform:
Generates you leads through our booking tool and 50K+ annual visitors
Boosts your Google presence in several important ways
Collects you detailed private feedback so you know what your clients are thinking
Most importantly, IT DOES IT ALL FOR YOU.
What *normal* review collection looks like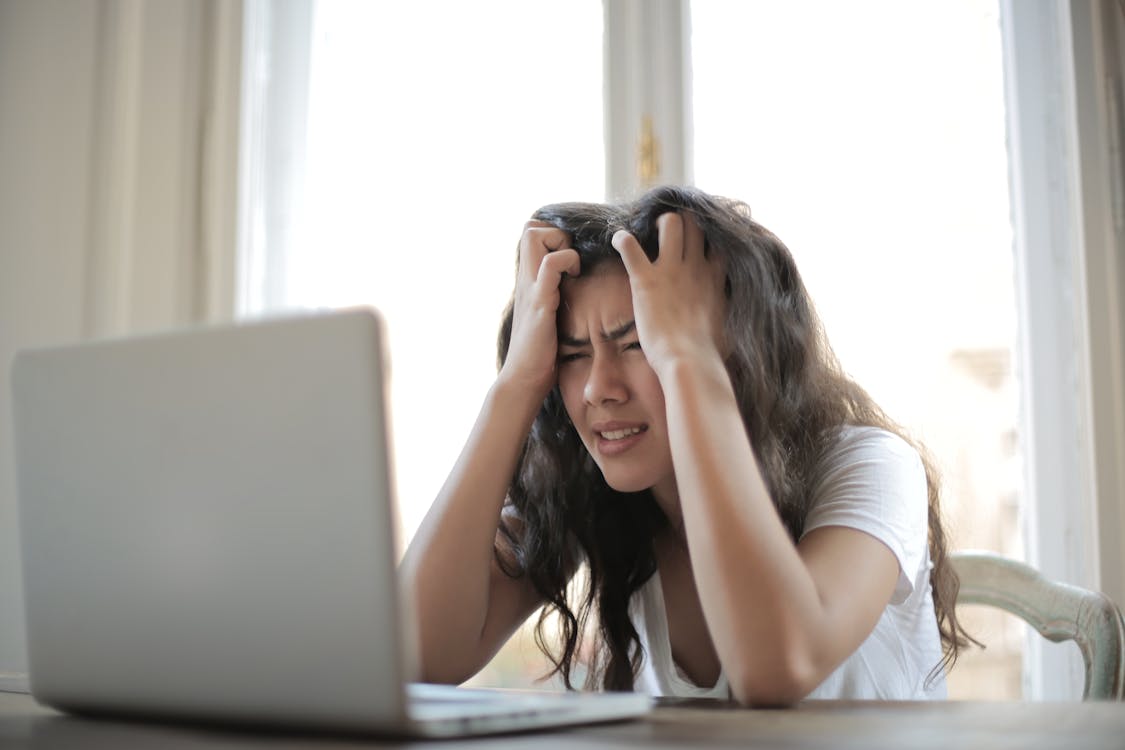 You feel awkward asking for a review. It feels self-serving and you're worried your clients might not say nice things. But you pluck up the courage and sheepishly send them a link to your profile and say you'd really appreciate a review.
Nothing. Radio silence. Crickets.
Then what happens?
You forget. Or you think "too hard". Or you waste time looking through who has and hasn't responded to your review request.
If you're persistent, you follow up with those who haven't.
And then they still don't. Or they try to, but they're blocked by a Google login and they've forgotten their password so they give up.
Ugh!
How Firmchecker makes it easy
Firmchecker gets you leads from your profile and your own website, meaning reduced manual data entry.
When a matter is finished, you just click "done" and our system requests a review from them with our expertly drafted review templates. If they don't respond, they're automatically followed up with no effort from you. If they do, they're thanked for their contribution and you are notified of the review.
And the more reviews you get, the more clients you'll win – so it creates a virtual cycle with very little input from you. 
In other words, you can get back to what you do best while worrying less about marketing!
See it in action
I recorded a quick video just to show you how it works.
How to start
Sign up or sign in and ensure you're on our 'Marketing Pro' subscription. It costs just $99 per month with no lock-in contracts, and saves you a ton of effort and time.
About the author
Ben Farrow is the CEO & Co-founder of Firmchecker. Prior to starting the company, Ben worked as a consultant with Beaton. He has law and economics degrees from The University of Melbourne.